Connbox: prototyping a physical product for video... →
What do phds do?
Résultat de l'enquête menée en 2010 sur les docteurs ayant soutenus en 2009 au LRI (~35/37 personnes): Maître de conférence : 5%  Chercheur en France : 0% Chercheur à l'étranger : 5% CDI dans une entreprise privée : 45% ATER : 3% post-doc en France  : 11%  post-doc à l'étranger  : 18%  Sans emploi ou situation inconnue (non réponse à...
Lessig Blog, v2: Prosecutor as bully →
lessig: (Some will say this is not the time. I disagree. This is the time when every mixed emotion needs to find voice.) Since his arresting the early morning of January 11, 2011 — two years to the day before Aaron Swartz ended his life — I have known more about the events that began this…
4 tags
The Enlightenment without the Critique: A Word on...
One aspect of Serres' originality is never to offer us a discourse for or against the sciences taken as a whole - and of course not a discourse beyond or above or below them. He offers us a principle to sort and select them in their finest details. When the sciences add variety to the world, they are to be used. When they substrate variety they are to be rejected. He often compares the...
Watch
otisee: Gunther Holtorf's 23-Year Road Trip (by srterbas)
"In the past fifteen years, file sharing of digital cultural works between..."
– About | www.sharing-thebook.com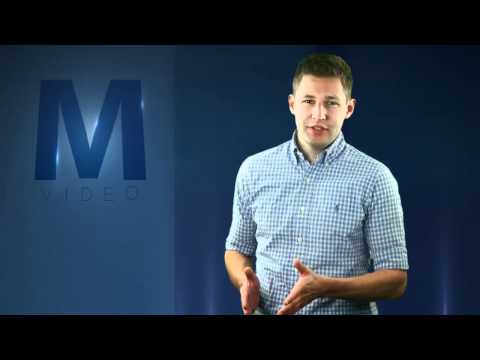 Watch
(via tōd:Connect Real World Actions to Mobile Devices and the Web by Rowdy Robot — Kickstarter)
Stowe Boyd: The False Question Of Attention... →
A few posts have emerged recently that recapitulate the well-worn arguments of attention scarcity and information overload in the real-time social web. So, here at start of 2010, a new decade, I will try to write a short and sweet counter argument from a cognitive science/anthropology angle. But…
"Basic research leads to new knowledge. It provides scientific capital. It..."
– Vannevar Bush in Science: The Endless Frontier James Colliander's Blog » Misaligned Incentives in Canadian Science Policy
"Q: When you are coming up with product ideas such as the iPod, do you try to..."
– Sir Jonathan Ive: The iMan cometh - Evening Standard
Watch
"We propose some assertions regarding the visualization design process – in doing..."
– On the role of design in information visualization
"…he is forced to represent the individual as a completely passive victim of the..."
– Pasta&Vinegar » Blog Archive » Baudrillard on the difficulty to grasp people's needs
link of sensor related cloud services
open.sen.se pachube thingspeak
Herb Lubalin - logo de PBS →
2011 : Année indignée, 2012 année de tous les... →
Ajusting CHI data to real Proceedings.
Checking the data discussed by Antti Oulasvirta In short the citation ratio per paper is much higher (google spreadsheet) This data comes from the ACM, the first 4 columns come from the publication overview given on the overview page of the CHI conference yearly proceedings. see here I grabbed the citation count manually for each year in the spreadsheet. I checked that the citation count was...
Simplifying Teaching: How to Make Your Teaching...
The posting below looks at tips on how to make teaching more enjoyable and effective, and still have plenty of time for your research. It is by Hannah Waters and it appeared in the May 25, 2011 Careers issue of The Scientist: Magazine of the Life Science [http://www.the-scientist.com/toc/2011/03/]. © Copyright 2011, The Scientist, Inc. All rights reserved. Reprinted with...
"Asking computer nerds to design social software is a little bit like hiring a..."
– The Social Graph is Neither (Pinboard Blog)
NounProject →
"sharing, celebrating and enhancing the world's visual language" The Noun Project collects, organizes and adds to the highly recognizable symbols that form the world's visual language, so we may share them in a fun and meaningful way. Here is our pledge to you: Free The symbols on this site are and always will remain free. We believe symbols can not be effectively shared with the...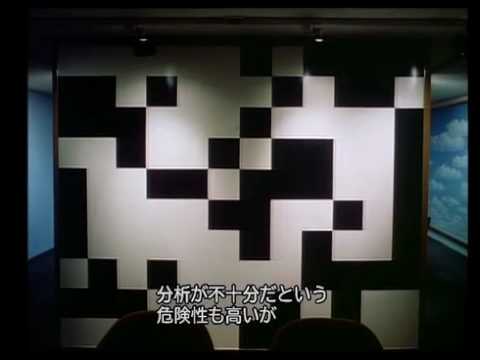 "1. People respond to many interactive technologies in ways that they respond to..."
– What are 5 things all designers should know? Kicker Studio: Six Questions from Kicker: Leila Takayama